I present you games for Android devices that I created during my journey as a GameDev.
Some of them are remakes of classic Atari, Amiga or PC games.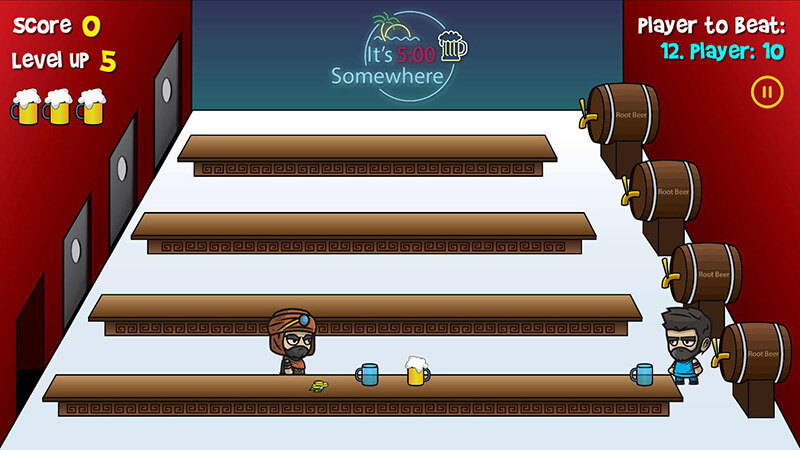 Be a good boy and get me a root beer! Classic arcade game in which you work as a bartender and pour root beer (non-alcoholic!) Fast action. Nice music. Several levels on which you will test your perceptiveness and reflexes.
Read freeappsforme.com review!

Watch the flying planes and land them on the appropriate lanes, watching closely for what is happening around. As an air traffic controller, you must be careful not to make a collision and every aeroplane and helicopter must land safely!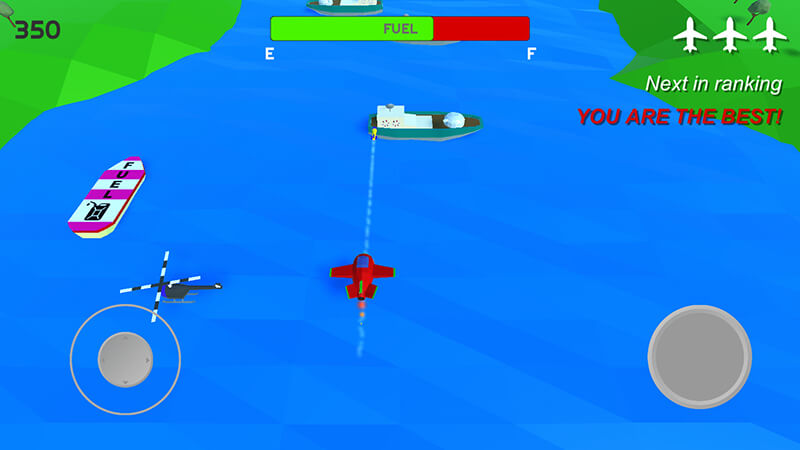 A remake of the classic River Raid game. Exciting flight over a canyon filled with water and enemy units whose only goal is to destroy your plane! Dozens of insanely difficult levels. Fast action. Nice music and international ranking of players! (you don't have to log in)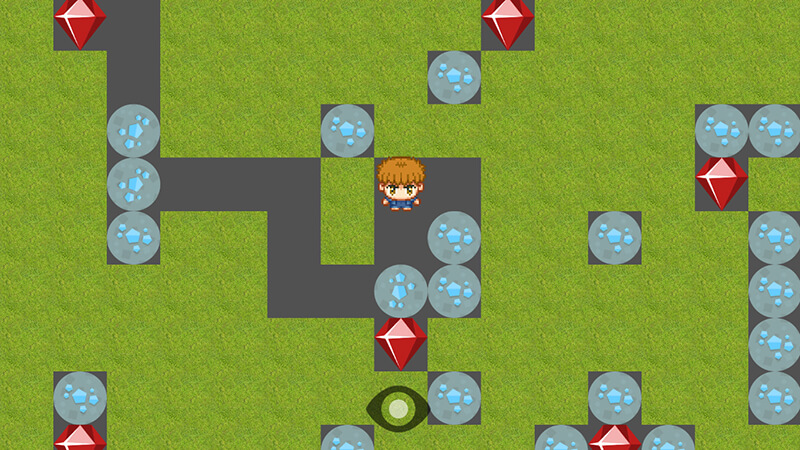 Try to collect all the diamonds! A remake of the classic Boulder Dash game, this time for Android. 2 Game modes. Time challenge mode - randomly generated more difficult boards. To go to the next one you have to collect all the diamonds and fit in the set time. Classic mode: Time does not chase you. Only stones ...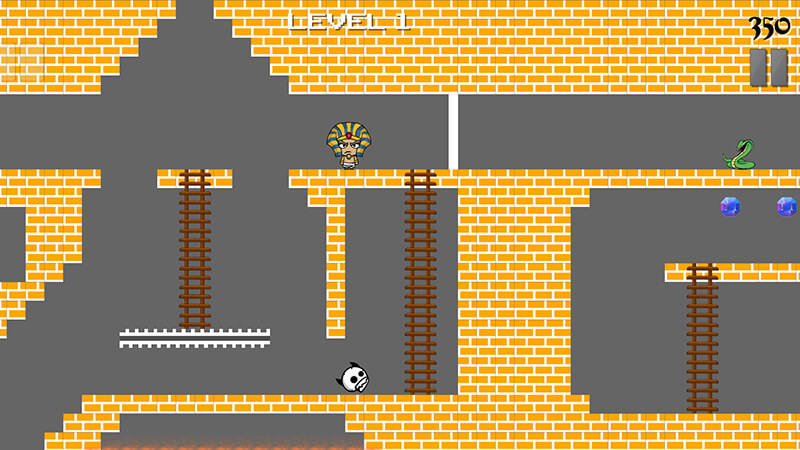 If you decide to play this difficult (I hope) game, you will visit dozens of chambers full of skulls, snakes and spiders. Collect keys that will open the right door, a weapon that will defeat enemies and treasures that will make you famous - this game contains a ranking of the best players from around the world.

Build mines and search for gold and diamonds. An adventure in gold mines in the wild west awaits you. Your task is to dig gold and diamonds to pay for transport to the next larger and richer mine. A dozen or so mines. From small - for beginner miners to really huge.